The 31 Best Songs About College
Alexa, play "School Spirit" by Kanye West.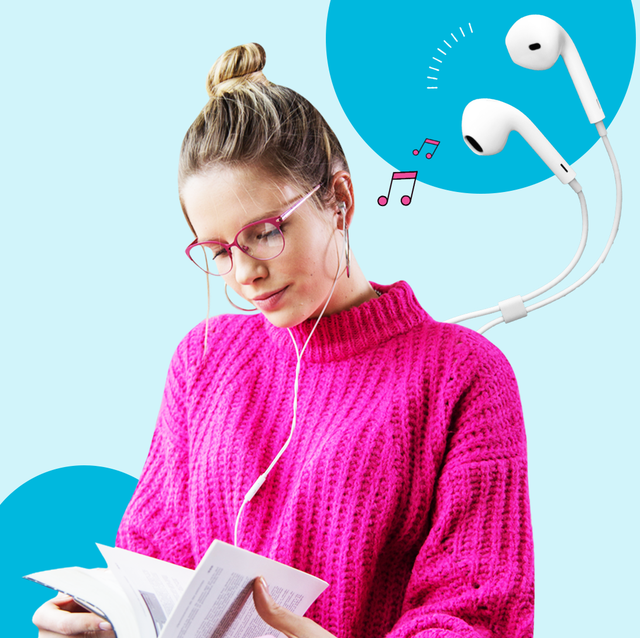 Getting into college is the hard part. The easy part is having a good time. College is designed to make sure that in between long nights of studying and writing final papers, you have ample time to chill with your friends. Which is why you need a solid soundtrack to keep the party going.
Regardless of why you're hunting for a college playlist (perhaps you're back home with your parents and longing for flip-cup-filled days?), I've found tons of tunes not only about school life itself, but also about the process of growing up and moving to a new town. And don't worry, if you've already graduated and are feeling nostalgic for the good ol' days, I've included a handful of bops to bring you back.
Here are the 31 best college songs to date, from throwbacks like "High School Never Ends" by Bowling for Soup and "Graduate" by Third Eye Blind to newer jams like "Clique" by Kanye West and "I Love College" by Asher Roth. By the way, if you didn't hear Justin Bieber's "Sorry" at least three times a weekend throughout spring semester, did you even go to school?
This content is created and maintained by a third party, and imported onto this page to help users provide their email addresses. You may be able to find more information about this and similar content at piano.io